Product Information

Customized cells
Phone +41 44 905 20 10
Fax +41 44 905 20 11
Email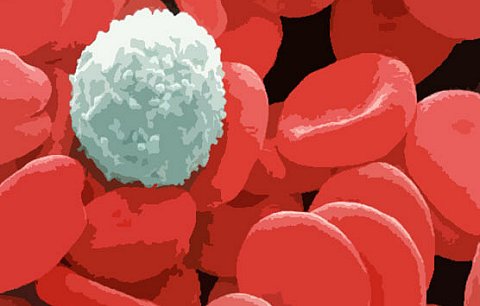 Customized, cryopreserved ready to use isolated customized cell lines for
immunology research and other in-vitro applications.
• Derived from human whole blood or apheresis white blood cells.
• Negative selection based on your applications.
• Custom isolations designed to meet your assay's specifications.
• Cells can be isolated upon your adapted protocols and methods.